Dungeon Scrawl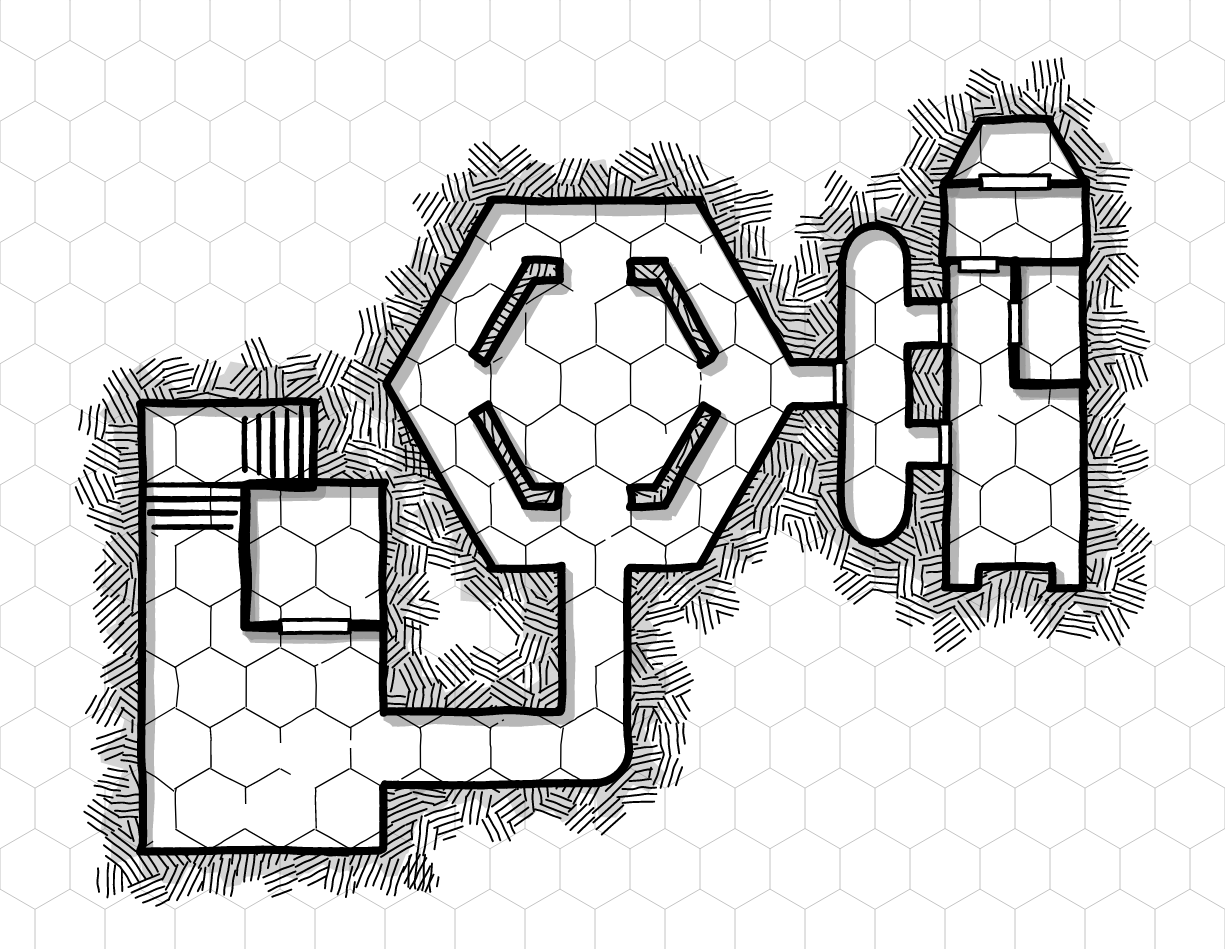 The Hex Grid update is out now! Find it in the background style panel.
Here's what else has changed:

Added hex grid - select it from the background layer style panel
Fixed issue with '3' setting in hatch parameters
Changed units of path brush, maze generator to be in grid coords
Improved maze generation speed
Walls tool behaves like the stairs/doors tool by default - it will draw everywhere. Toggle this behaviour in the brush settings menu if you prefer the old way.
Fixed UI issue when clicking then dragging with the poly brush
Fixed image layer clipping issue when importing save files
Files
dungeon-scrawl-browser.zip
Play in browser
Comments
Log in with itch.io to leave a comment.
This is great! Thanks!
Quick one, is there a way to rotate the hex background grid 90 degrees?